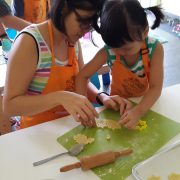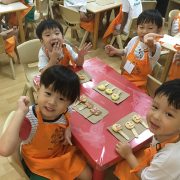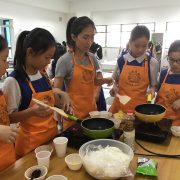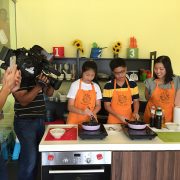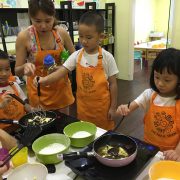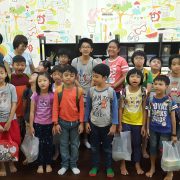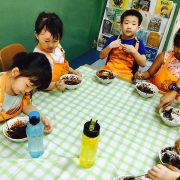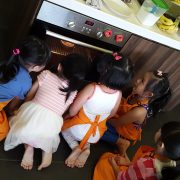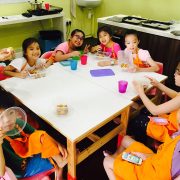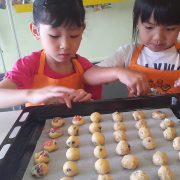 Cooking & Baking:
A Perfect Education
We witness our littlest ones (as young as 2!) as they see, smell, touch their way about their banana pancakes;
We see our junior ones manipulate kitchen cutlery and handle raw ingredients in their teams with confidence and finesse;
We experiment with our senior chefs as they tinker with bold, new recipes and independently whip up full meals.
At every age and at every level, there's plenty to learn – and our facilitators meet the little ones at wherever they're at to personally work with them.
Making Headlines Around Singapore!
As Featured On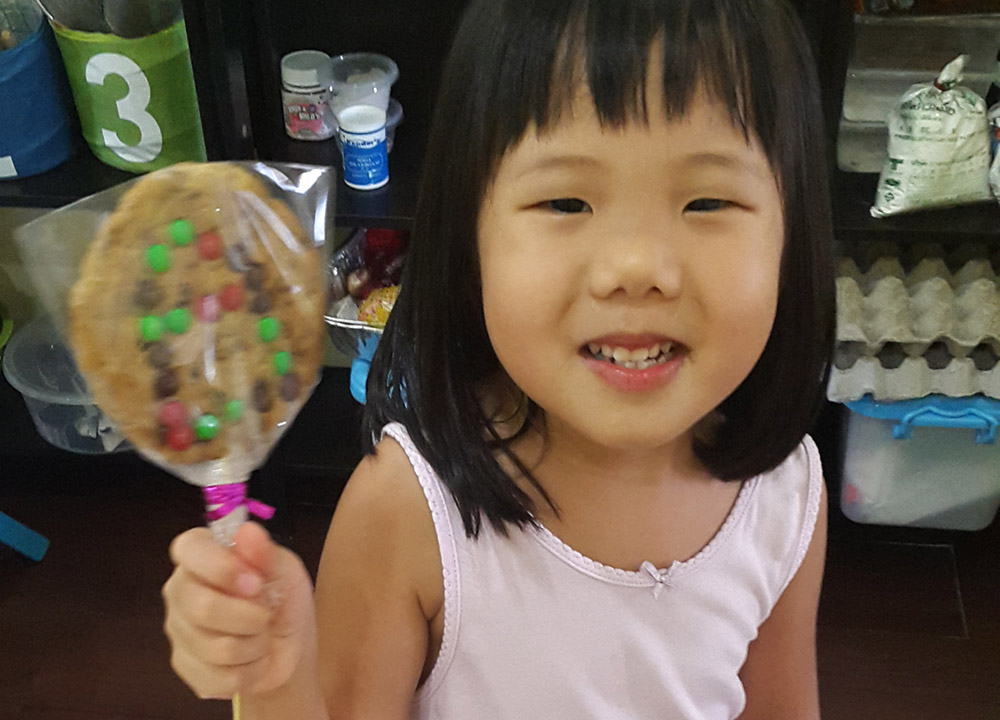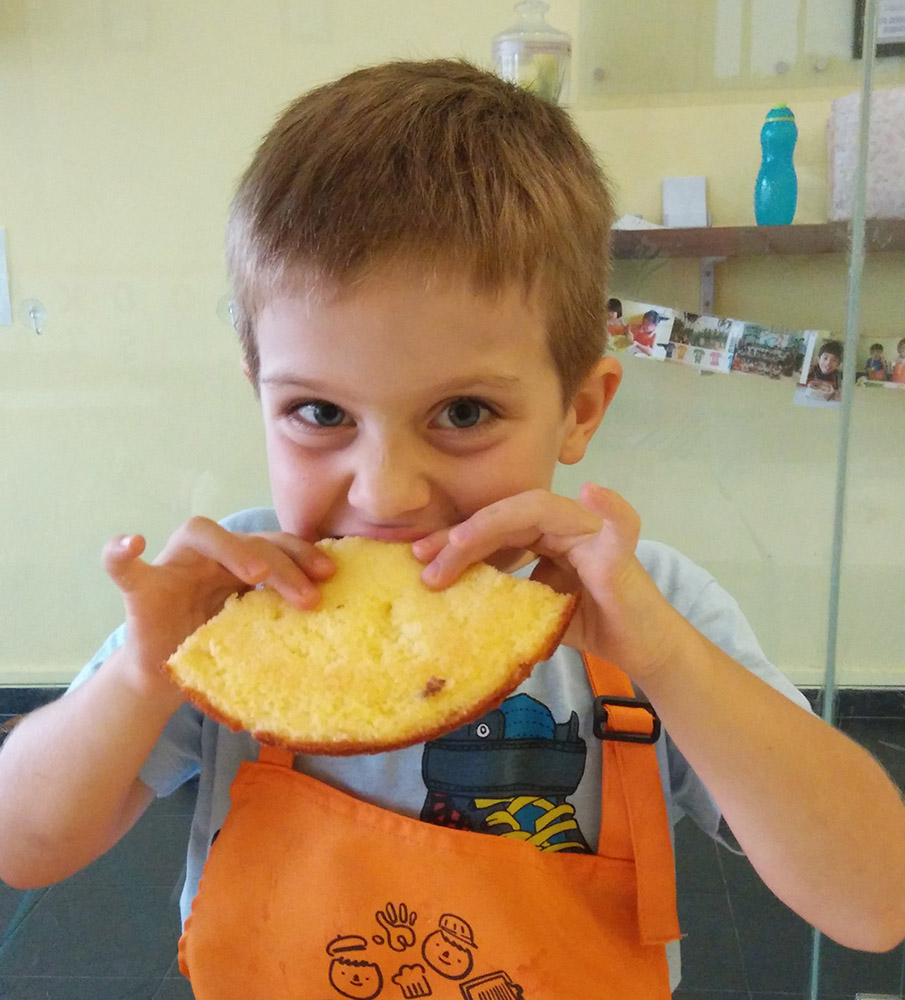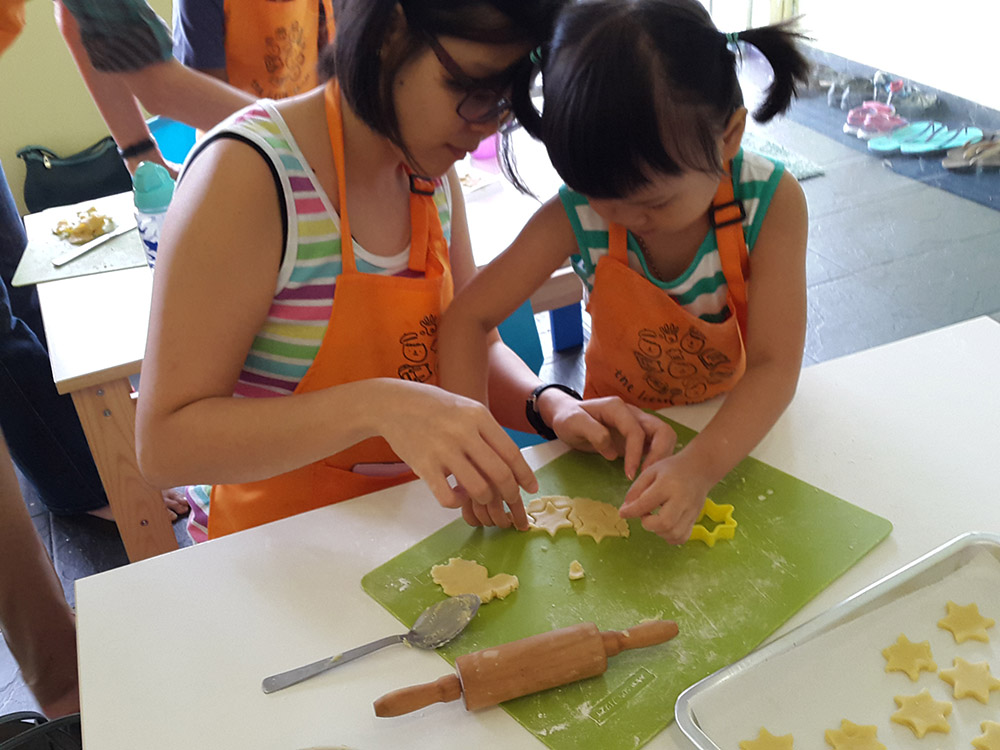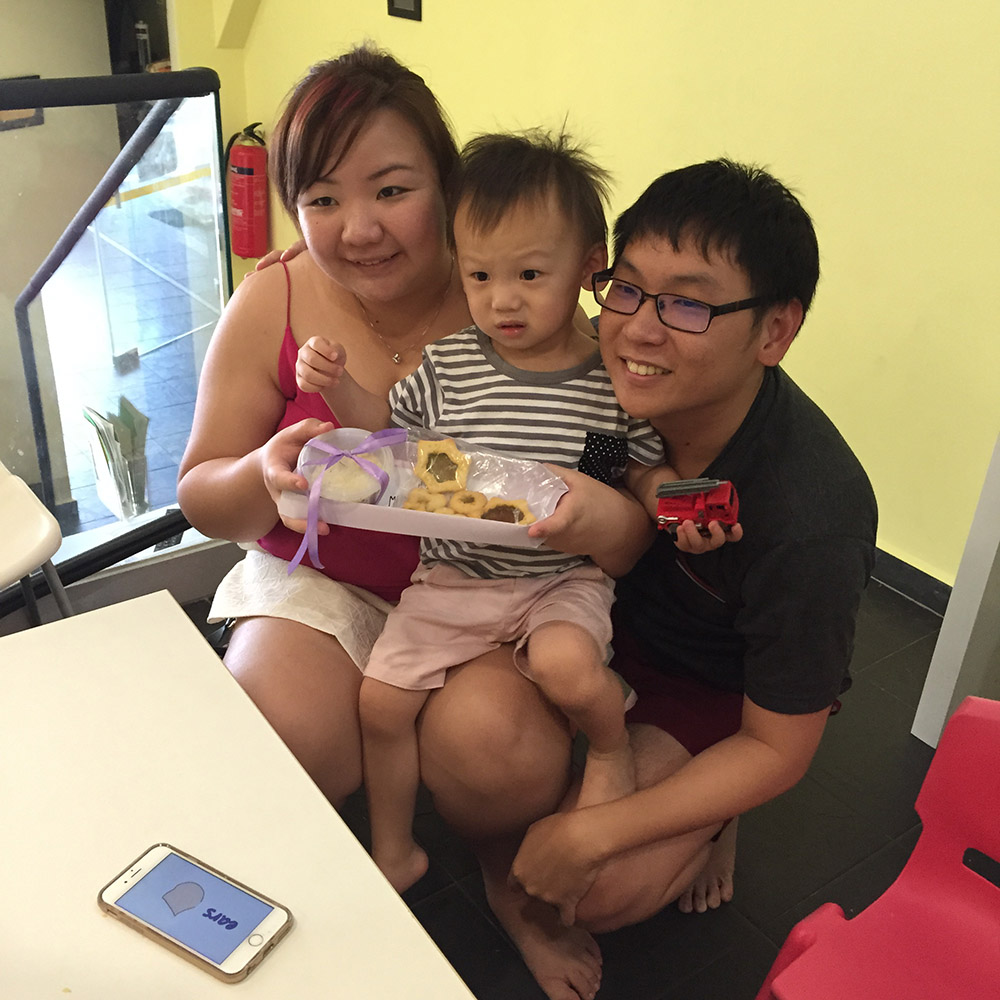 We realised that cooking, baking and working with their hands in the kitchen, are skills that many of our children lack today – and we endeavour to change that. We seek to bring more children into the kitchen to explore a world of food, ingredients, getting their hands dirty… and of course, to savour the fruits of their labour!
While whipping up their feasts, children pick up other crucial life skills, including language, numeracy, science, problem-solving, working in teams, and much, much more.