So much more than "just cooking"...
When we started The Little Things in 2013,
we had no idea where it would take us and
what we would actually accomplish together with your little ones.
"Cooking with children?! You gotta be mad! How can!?"
But cook and bake we did,
even though we were one of the only ones doing it then.
And now, parents, teachers and the internet
are all raving about the numerous skills and lessons cooking brings to children!
Thanks to your love and support,
we've now evolved to provide our workshops in so many various forms for every demographic.
We knew being in and around the kitchen was excellent for children,
but we continue to be amazed by what the little ones experience each time we cook and bake together!

At The Little Things, what's different is… we don't do anything! (Not much, at least.)
Your little ones get to do all the experimenting, and most of the seeing, touching, sniffing and tasting. Our role is to gently guide and facilitate their learning while ensuring their safety & hygiene.
The rest, they'll accomplish on their own. Trust us on this!
Cooking & Baking
A Perfect Education
Growth
We witness our littlest ones (as young as 2!) as they see, smell, touch their way about their banana pancakes.
Confidence
We see our junior ones manipulate kitchen cutlery and handle raw ingredients in their teams with confidence and finesse.
Independence
We experiment with our senior chefs as they tinker with bold, new recipes and independently whip up full meals.
Education
At every age and at every level, there's still something to be learnt – and our facilitators meet the little ones at wherever they're at to personally work with them.
There's really no better
play

learning ground than our cooking studio!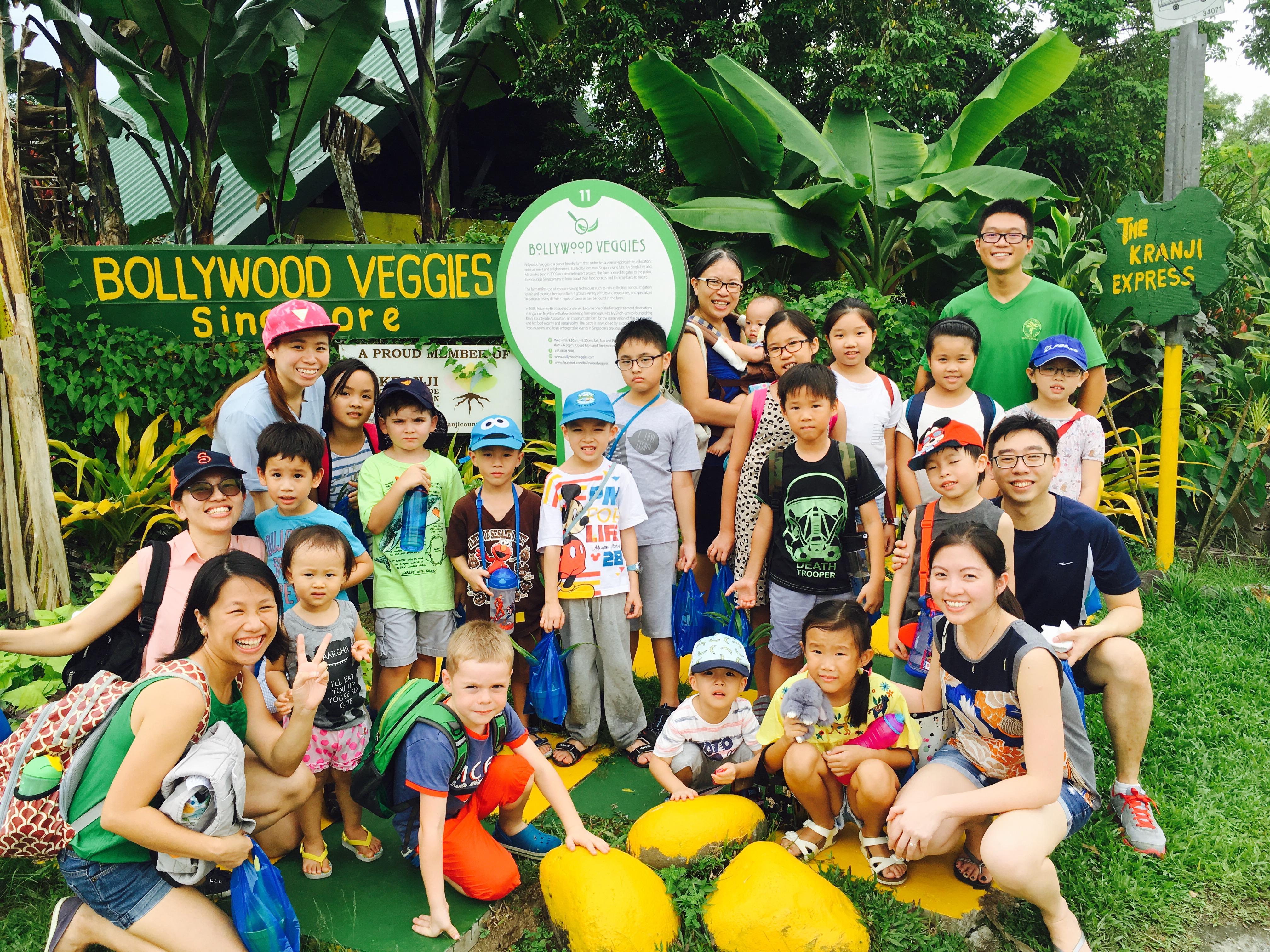 The Little Things was started by
Emily Yeo (an ex-preschool educator and new mummy) and
Valerie Lee (a passionate home cook and foodie) –
a pair of college friends who came together to
open up a whole new world of cooking and baking with children!
This was when the idea of The Little Things was first born –
a novel concept intended to develop Self-Savvy™ young minds.
We truly believe that
nothing else is more relatable & engaging to children,
nothing else filled with learning opportunities
& nothing else brings children & their families together,
than Food & the Kitchen!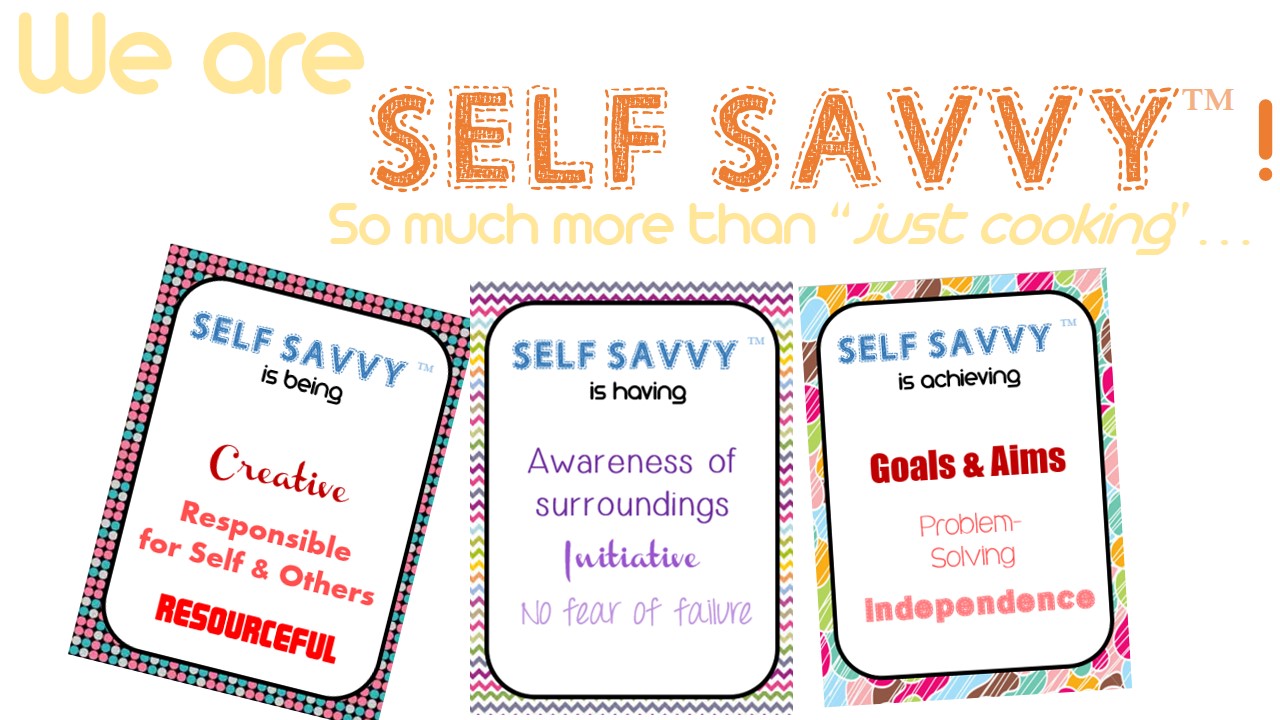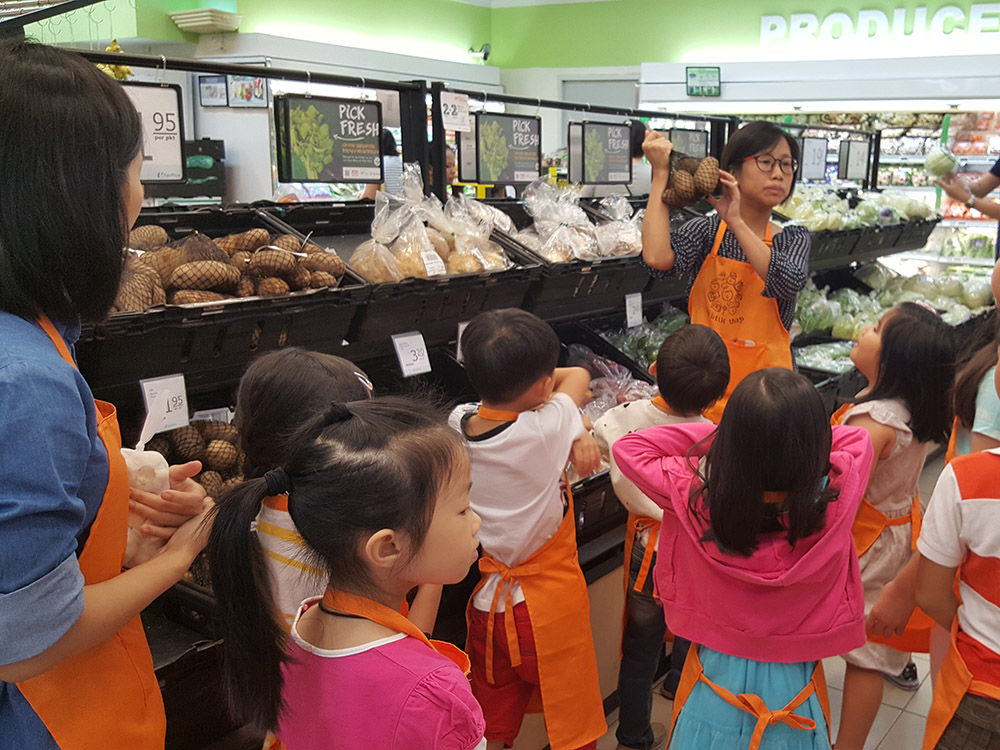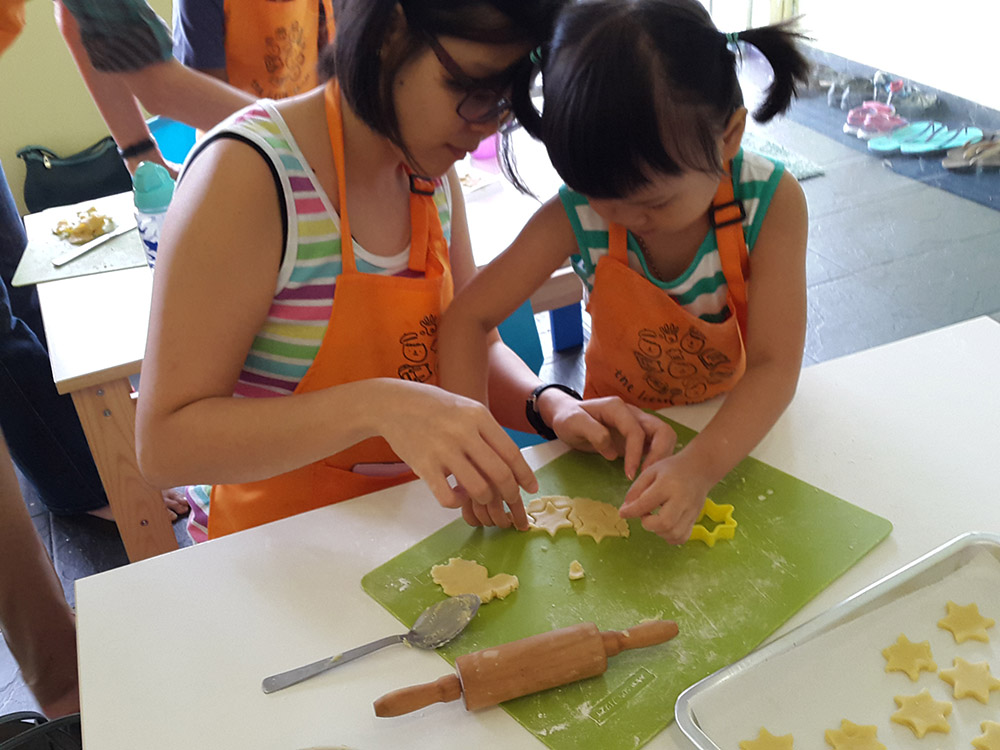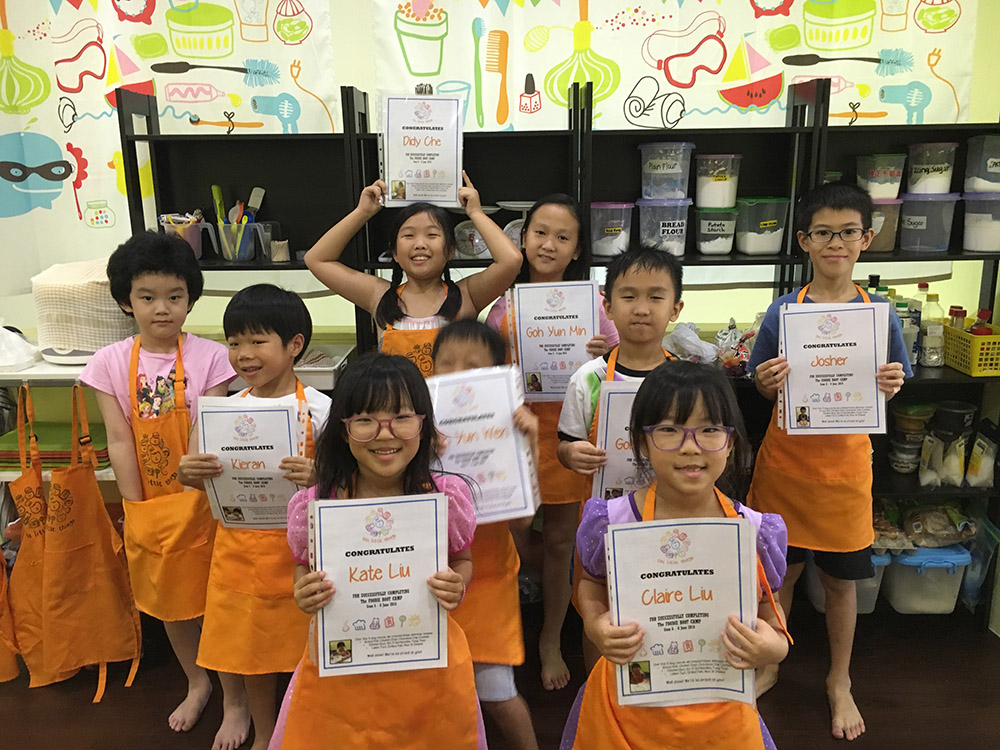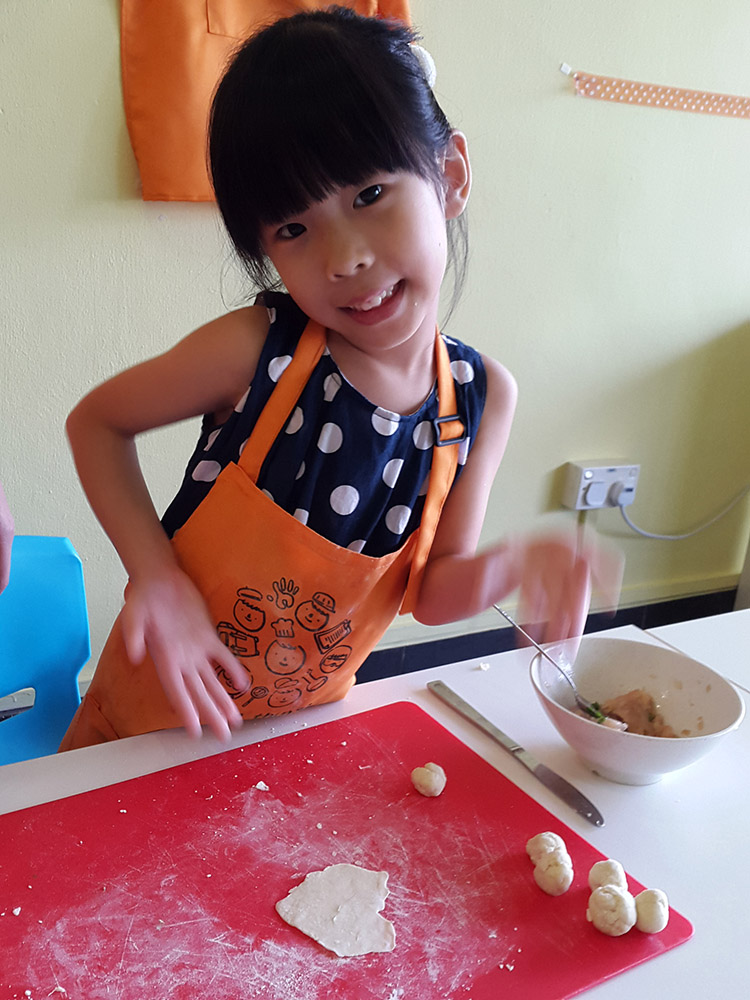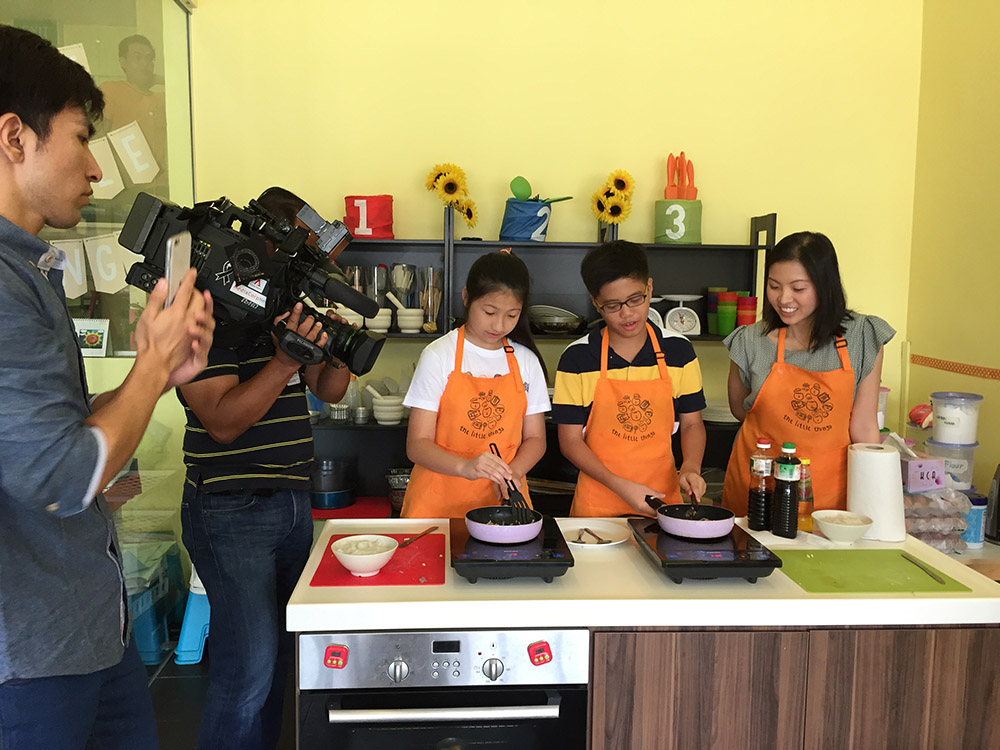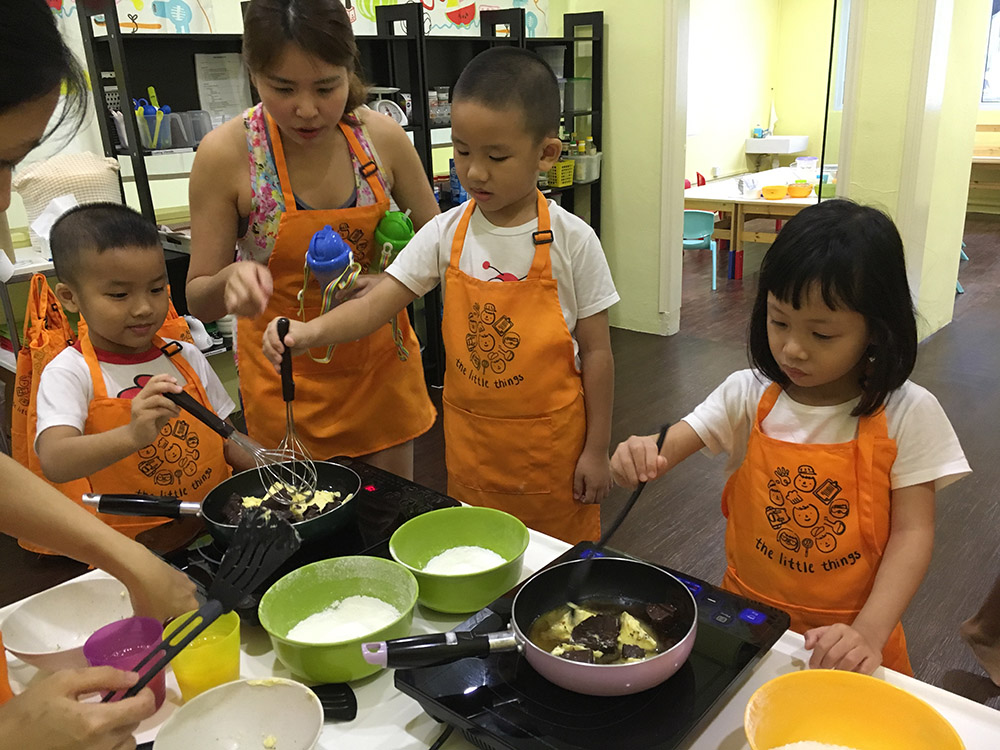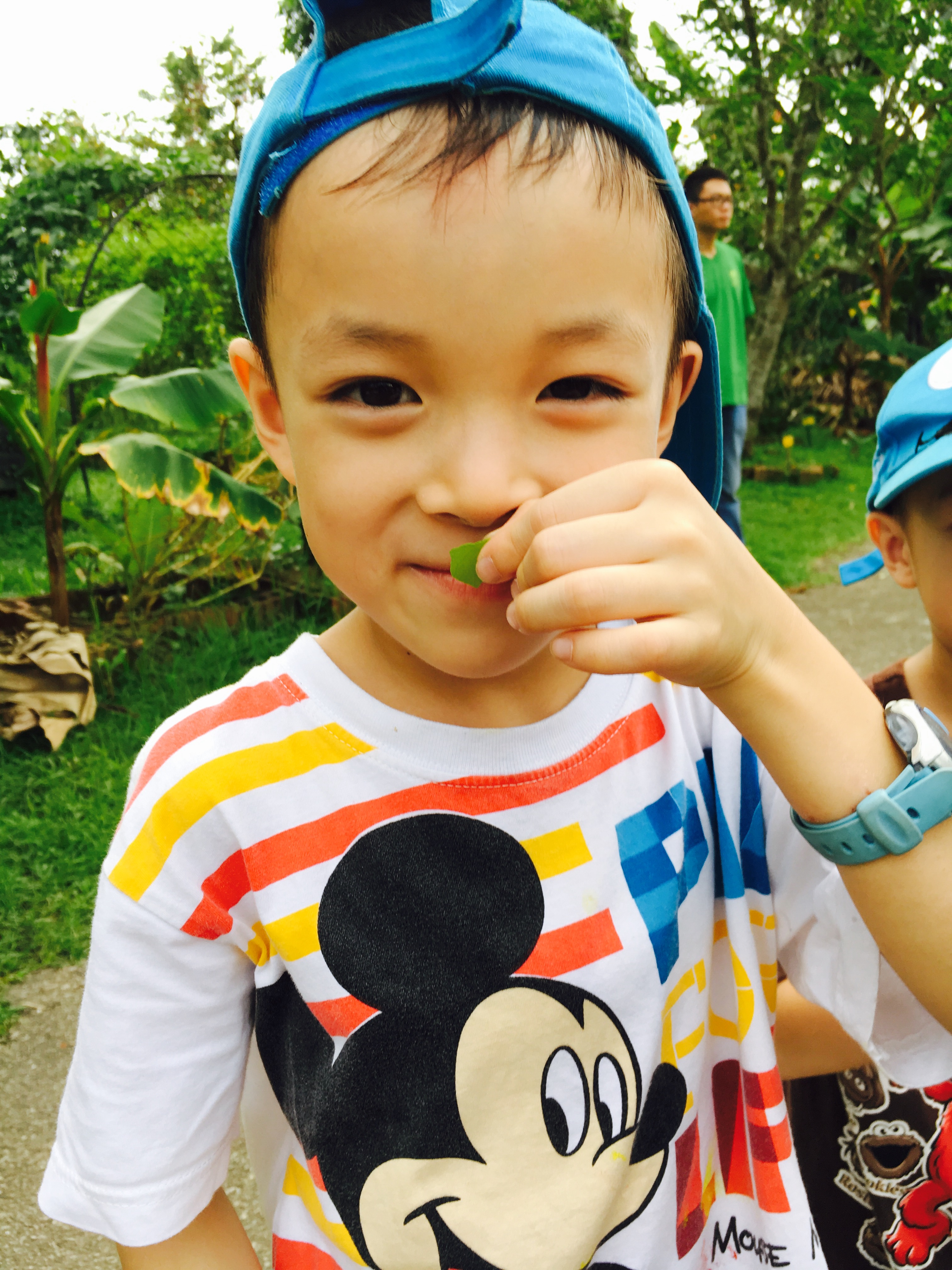 We realised that cooking, baking and working with their hands in the kitchen,
are skills that many of our children lack today –
and we endeavour to change that.
We seek to bring more children into the kitchen to
explore a world of food, ingredients, getting their hands dirty…
and of course, to savour the fruits of their labour!
While whipping up their feasts,
children instinctively hone crucial life skills,
including language, numeracy, science, problem-solving, working in teams,
and much, much more.