Is there a life skill, lesson or learning objective that you want your kids (or schoolchildren) to take home?
Tell us, and we will be happy to create a workshop, customised to your needs. We can create sessions catered to specific learning outcomes, including:
Concepts of literacy/numeracy
Our groups workshops are suitable for groups of between 5 to 50 children, and are great for school excursions, in-house activities, corporate projects and events, holiday workshops and others.
If your idea of a great time involves cooking and baking with your little ones, count us in!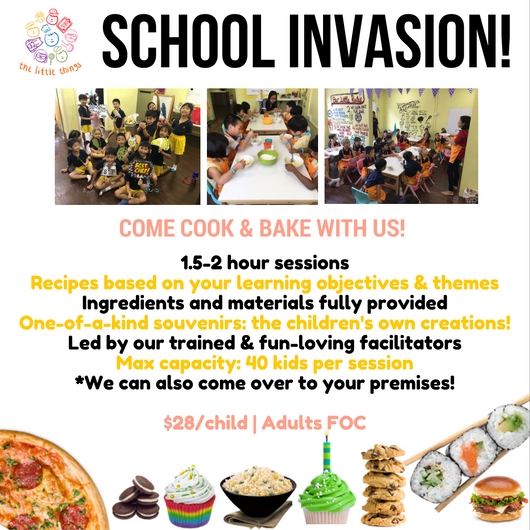 We can also conduct workshops at your location
Now, with our Mobile Kitchen concept, we can even take our studio to your school, office or home!
Thank you for baking and cooking with us!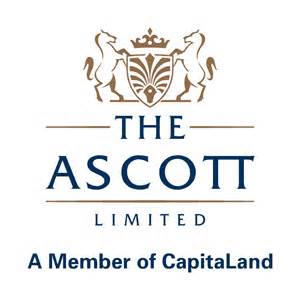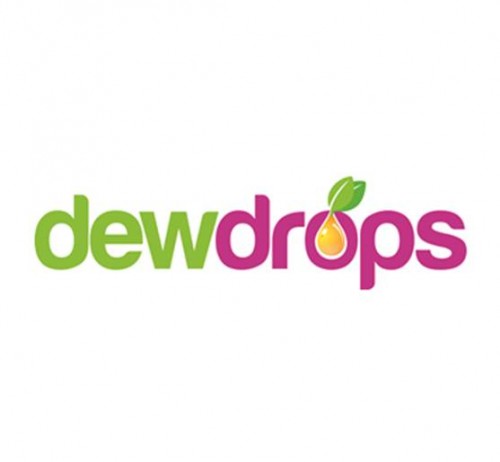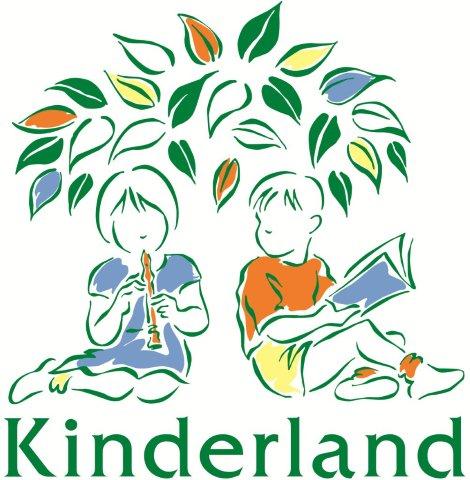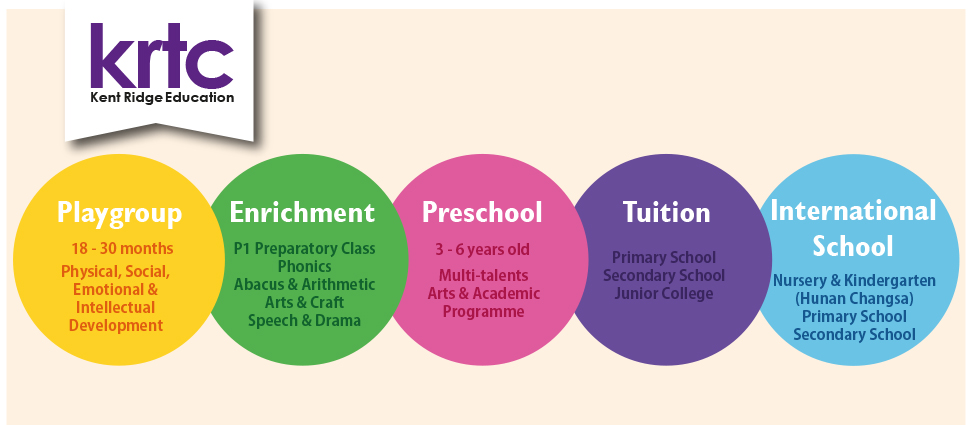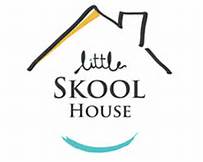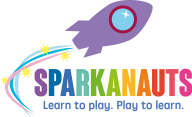 Learn more about our group workshops